Architectural Aluminum Finishing
You've probably seen our work, let us help you with yours!
Superior Metal Technologies is a full service aluminum metal finishing company, specializing in high-performance architectural coatings, including polyvinylidene fluoride PVDF (Kynar 500) liquid paint, powder coat paint, eco-friendly acid etch anodize and caustic etch anodize . We've been an aluminum metal finishing leader since 1936. Our years of customer commitment and dedication coupled with industry knowledge have allowed us to become the finisher of choice for a wide range of industries across the country.
Conveniently located in Indianapolis, Indiana, Superior Metal Technologies operates some of the largest anodizing tanks and one of the largest horizontal paint lines in our industry. Coupled with a complement of value added services from custom packaging to dedicated transportation, we provide limitless opportunities for our customers.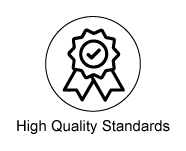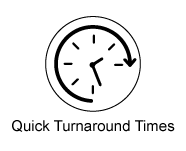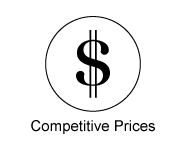 We Are Hiring!
We enable career success by providing opportunities to thrive. We foster an inclusive workforce and embrace a shared set of values based on character, competitive spirit, relationships, and giving back to the communities where we live and work.
View Available Positions